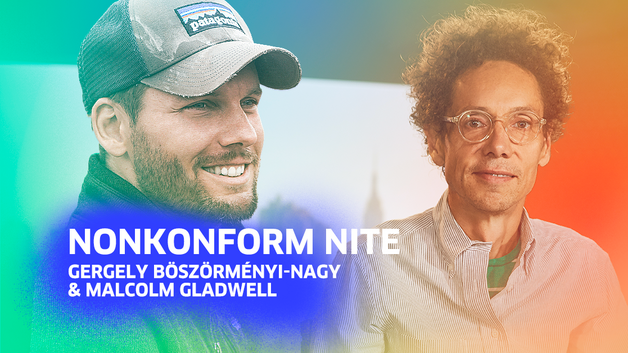 The Big Hit of Brain Bar 2022: NONKONFORM Nite
NONKONFORM Nite is the closing event of the first day of Brain Bar, starting with Gergely Böszörményi-Nagy, founder of Brain Bar, presenting his book NONKONFORM; and concluding with the talk of Malcolm Gladwell six-time New York Times bestselling author.
The registration for this event has been closed. If you have registered previously, please note, that you need to have a positive confirmation from us in order to get into the Main Stage.