Brain Bar

AMBASSADOR PROGRAM DETAILS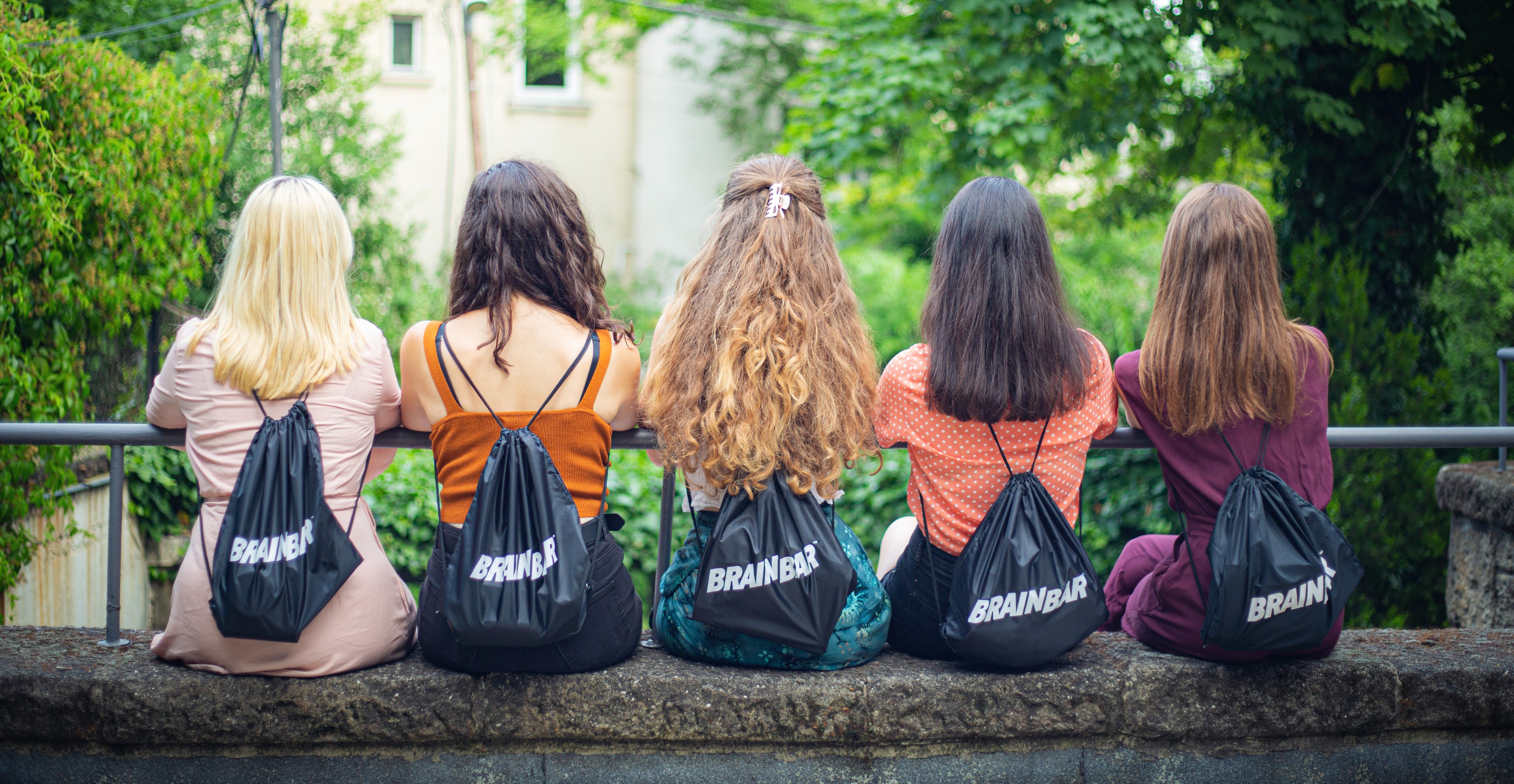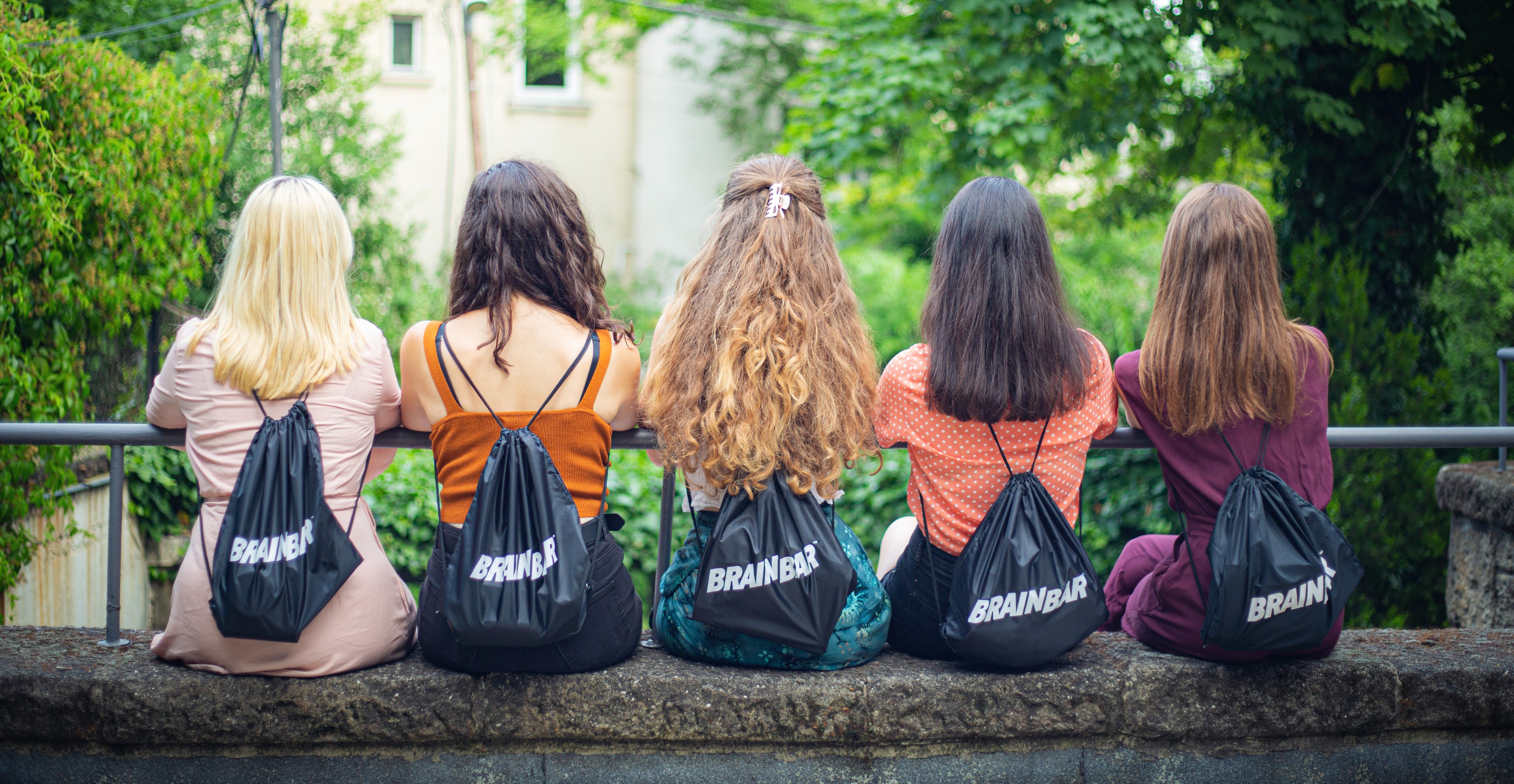 Brain Bar is looking for Student Ambassadors who are eager to understand and represent Brain Bar's values. Our ambassadors will be the bridge between the student and the festival and the key channels to get our message into fellow student's ears. By the help of our ambassadors, we hope to build a stronger relationship with our audience and enable more people to shape the future together.
Your task would include:
Share your passion for Brain Bar with fellow students
Writing a prole of yourself to be used on the website and other publications.
Participate in Brain Bar events (presentation/organization/workshops).
Participate in the promotional activities of Brain Bar (assist on videos, fairs, webinars).
Participate in the social media activities of Brain Bar (Facebook, Instagram, etc.).
Work in co-operation with Brain Bar to and more students to join the Brain Bar Community.
However, we are also open to YOUR ideas on how we can get the new generation of students closer to Brain Bar. 
Looks great on your resume: although being an ambassador is not a paid job, you will gain a meaningful experience. You can improve your communication, public speaking skills and get a deep understanding how the event management business works.
Networking: You will meet students from all around the world, also work closely with the Brain Bar team. This can place you in a good position when you will be in need of recommendation letters or contacts for potential position.
Participate in our events: you can participate as a volunteer during our events, even possibly get connected with our speakers.
Trainings: We will provide internal Brain Bar training sessions to help you enhance your knowledge about event management, communication, video creation, content and project management topics.
Visibility: We will develop a short profile of you as a Student Ambassadors at the Brain Bar website enabling fellow students to contact you
Certificate: You can be an ambassador for one or more semesters. After having successfully complete a semester as an ambassador, you will receive a certificate.
It's fun! You will meet new friends, try new activities. You can experience how event organizing work in live and learn new things in an exciting way.
Anyone can apply who is full-time university student, including those in undergraduate, master's and PhD programs. We also accept exceptional high-school students who are older than 16. Enrolment for an active semester is not a prerequisite, and we also welcome applications from students about to graduate.
Our ambassadors are typically confident, dynamic and strong communicators. Such skills may include:
Public Speaking
Communication and interpersonal skills
Presentation skills
Teamwork
Networking
Your hours will be flexible in nature and will be allocated on a mutually acceptable basis, taking into account the type of programmes and tasks you are interested in. We will certainly ask you to participate in our big events and training programme, and it is also important for us that you stick to the promises you have made. Generally speaking, we run the training programme 1-2 times a month, usually on Friday afternoons.
Once accepted, you will go through an initial orientation with the Student Ambassador Coordinator. Ongoing support is provided throughout your tenure.
The Student Ambassador Program is not an internship. However, Student Ambassadors are strong candidates for receiving internships or other employment opportunities with Brain Bar. Several of our current team members started their careers with us as Student Ambassadors.
Ambassadorship is on a semester-to-semester basis. If you are a student ambassador in good standing, then you can continue for as long as you are able.
The program coordinator is the individual responsible for overseeing the Brain Bar Student Ambassador Program and for the success of the student ambassadors.
There is already a student ambassador at my school. Can I still apply?
Link kopieren
Most university faculties will have only one ambassador, though exceptions can be made for students in different focus areas.
If you are a current student who meets the academic criteria, please complete the application form found on our Student Ambassador site.
Once your application has been reviewed, shortlisted candidates will be invited for a personal/video interview.
If you have any questions about the application process or require more detail about what the role involves, please contact our team via email on balazs@brainbar.com.