Reciting Petőfi, Professing Love, Iain Lindsay Returns to Hungary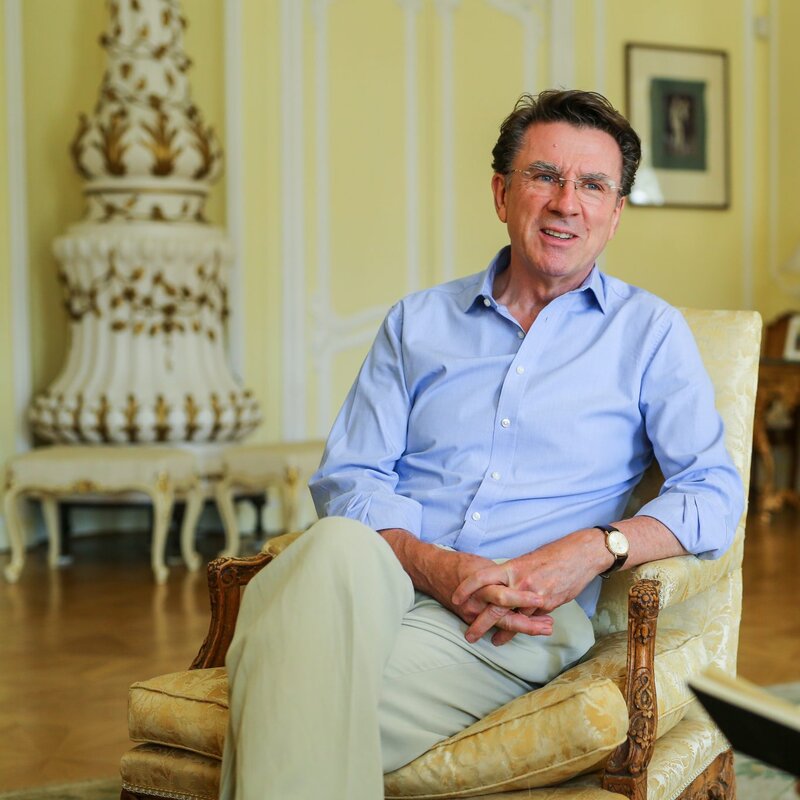 Brain Bar Brings Back the Country's Favourite Ambassador
Link kopieren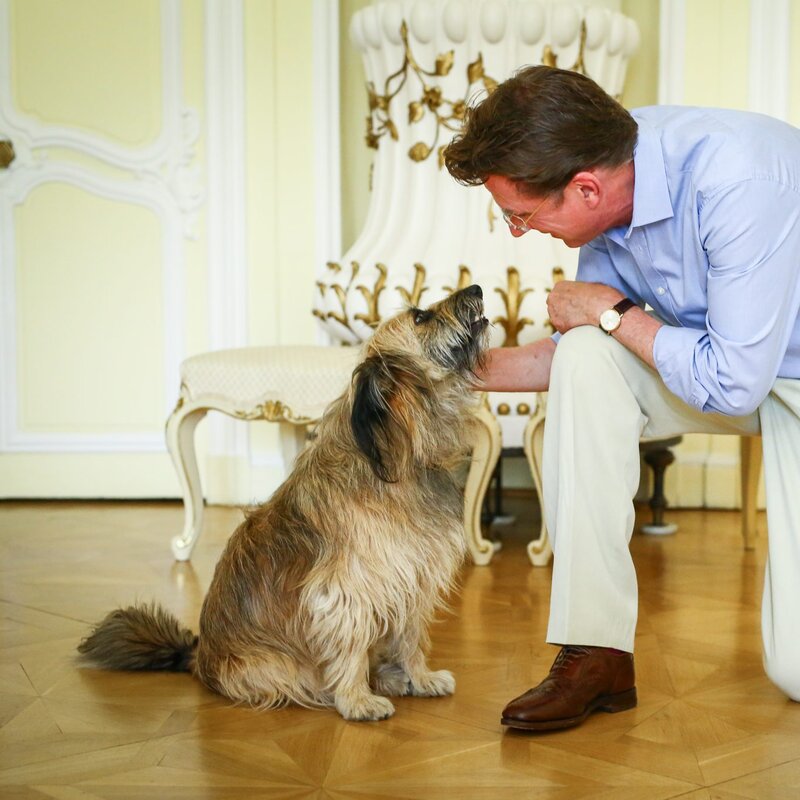 Lindsay said goodbye to his post in Budapest two years ago, but in his farewell message, he also emphasised that he would return soon. Now the long-awaited moment has come, our favourite ambassador accepted our invitation and is coming back to Budapest in September as one of the hosts of Europe's biggest festival on the future.
Lindsay is currently in Bahrain, but he has been following Brain Bar since the beginning and has visited the festival several times. Among this year's speakers, he is most looking forward to meeting Yanis Varoufakis, the provocative former Greek Finance Minister, and Deanna Marsigliese, the Art Director of Pixar.
As an ambassador who has worked for decades to build dialogue between countries, he sees real value in the conversations that Brain Bar inspires. He encourages all to stay open to new ideas and not be afraid to ask questions. As he put it:
He also revealed that he had never been to the House of Music, although had read a lot about the building and was excited that such a stunning and futuristic venue would host the discussions about the future.
Meet Ambassador Lindsay at Brain Bar, Europe's biggest festival on the future at the House of Music, Hungary, on 29 and 30 September! If you are a teacher or a student, register here for your free tickets or click here for an early bird pass! Stay in the loop, be up to date with the latest information, and join the Facebook event as well!