Malcolm Gladwell on the Stage of Brain Bar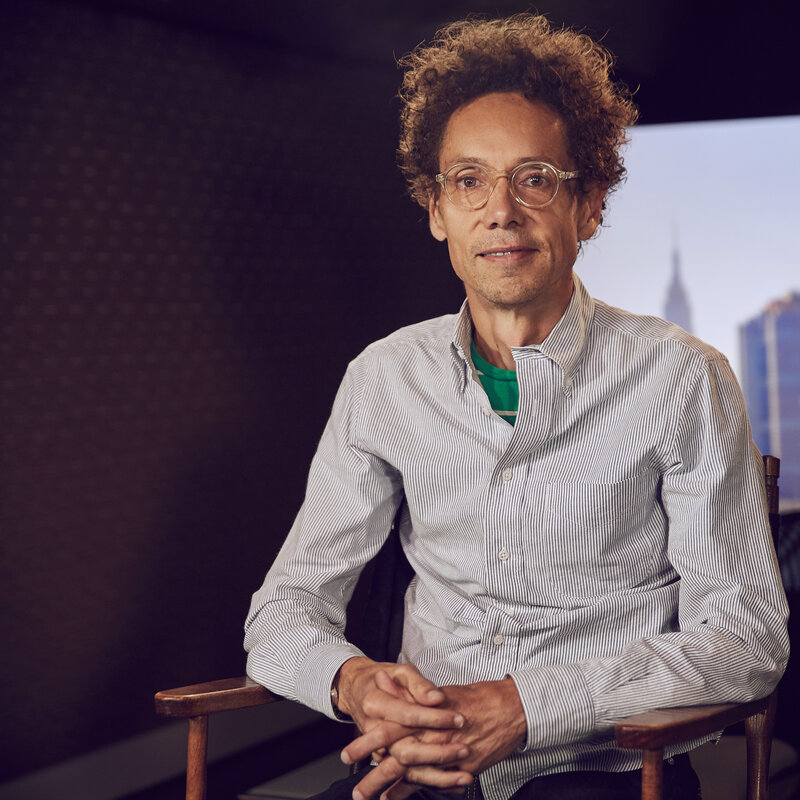 One of the world's bestselling authors, the writer of Turning Point, Outliers, and Talking to Strangers takes the stage of Brain Bar.
Malcolm Gladwell is, without exaggeration, one of the world's best-known social-business writers, six-time New York Times bestselling author, writer of Tipping Point, Outliers and Talking to Strangers and journalist of The New Yorker, who has been shaping the tone of the legendary magazine since 1996. He is the one who turned our assumptions about how ideas spread upside down; redefined the roots of success and the psychology of making decisions, and whom Barack Obama calls on his cell phone. But on the stage of Brain Bar, he'll talk about YOUR future: the crisis that burdens Gen Z, and how there could be light at the end of the tunnel.
Other essential questions will be discussed on the stage of Brain Bar, too. László Varró, Vice President for Global Business Environment at Shell and former Chief Economist at the International Energy Agency debates the potential impact of the energy crisis with economist Zoltán Pogátsa. Generation expert Dr Ádám Guld will discuss Gen Z's lack of vision for the future with one of the latest discoveries of underground hip-hop, Pogány Induló. European silver medallist, three-time Youth Olympic Champion and Junior World and European Champion swimmer Ajna Késely will also take the stage to encourage us to step on our own path of self-discovery.
As always, we provide a limited number of free tickets to students and teachers this year too! You only need to fill out this form if you haven't done it already! If you are not a student anymore, don't worry! Get your festival pass or daily ticket, and if you buy more than 4 tickets, we give you a discount!
The festival opens its doors on 29-30 September at the multi-award-winning House of Music Hungary. Come and join Brain Bar's future-shaping speakers Deanna Marsigliese, Pixar's creative genius, the heads of TikTok, VICE UK and LEGO Ideas, as well as today's leading thinkers such as Dan Breznitz, Peter Boghossian and Yanis Varoufakis.